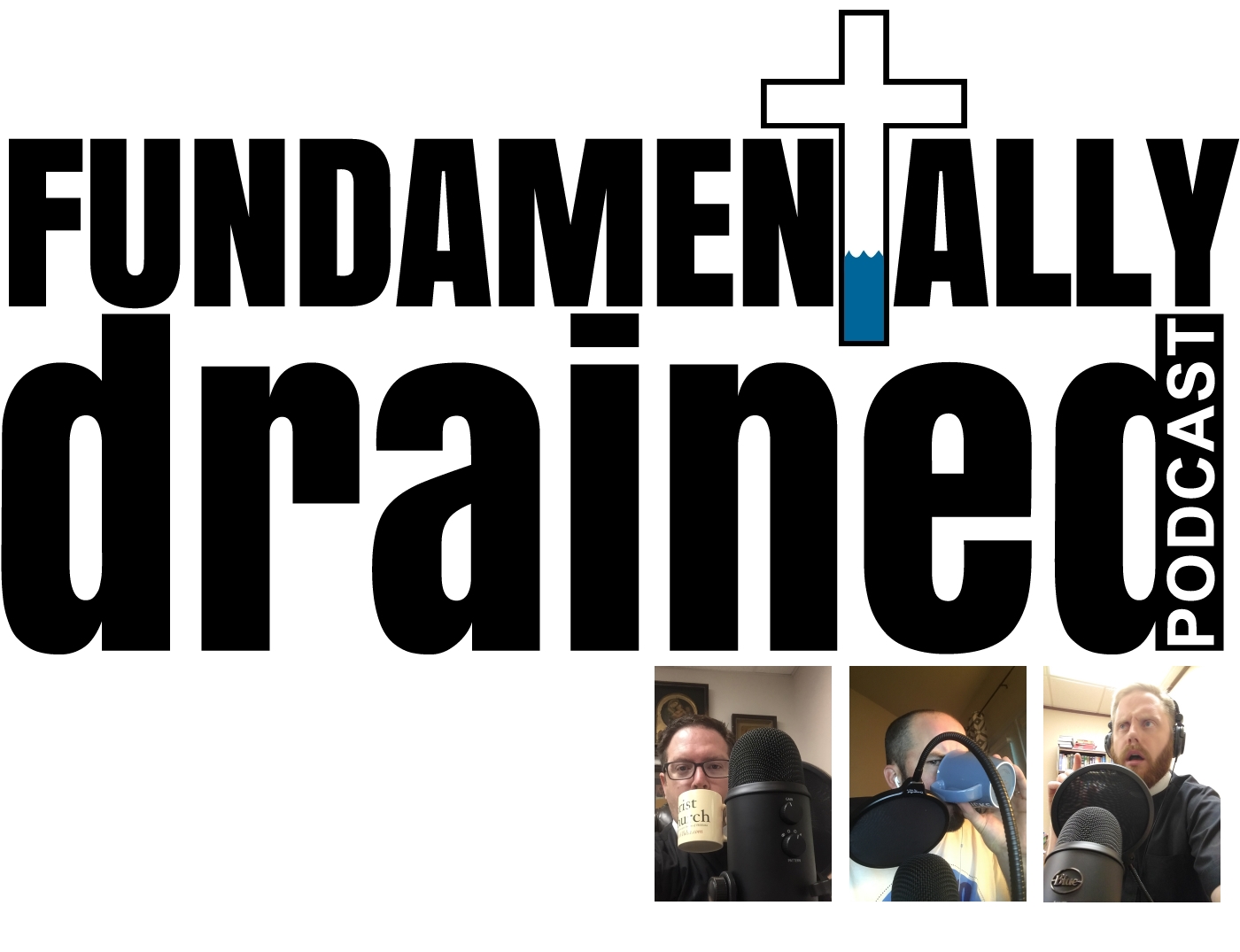 Follow along in an online version of the Book of Common Prayer Outline of Faith section:  https://www.bcponline.org/Misc/catechism.html
Find us on Twitter and Facebook at @fundrainpod We'd like help in steering our topics so feel free to let us know what topics you would like us to explore.
If you enjoy what we do, please go and give us a review on iTunes.
Thank you for listening.  We enjoy these discussions and hope you do as well.
Peace